What is Magic Leap One and why might it kill all screens?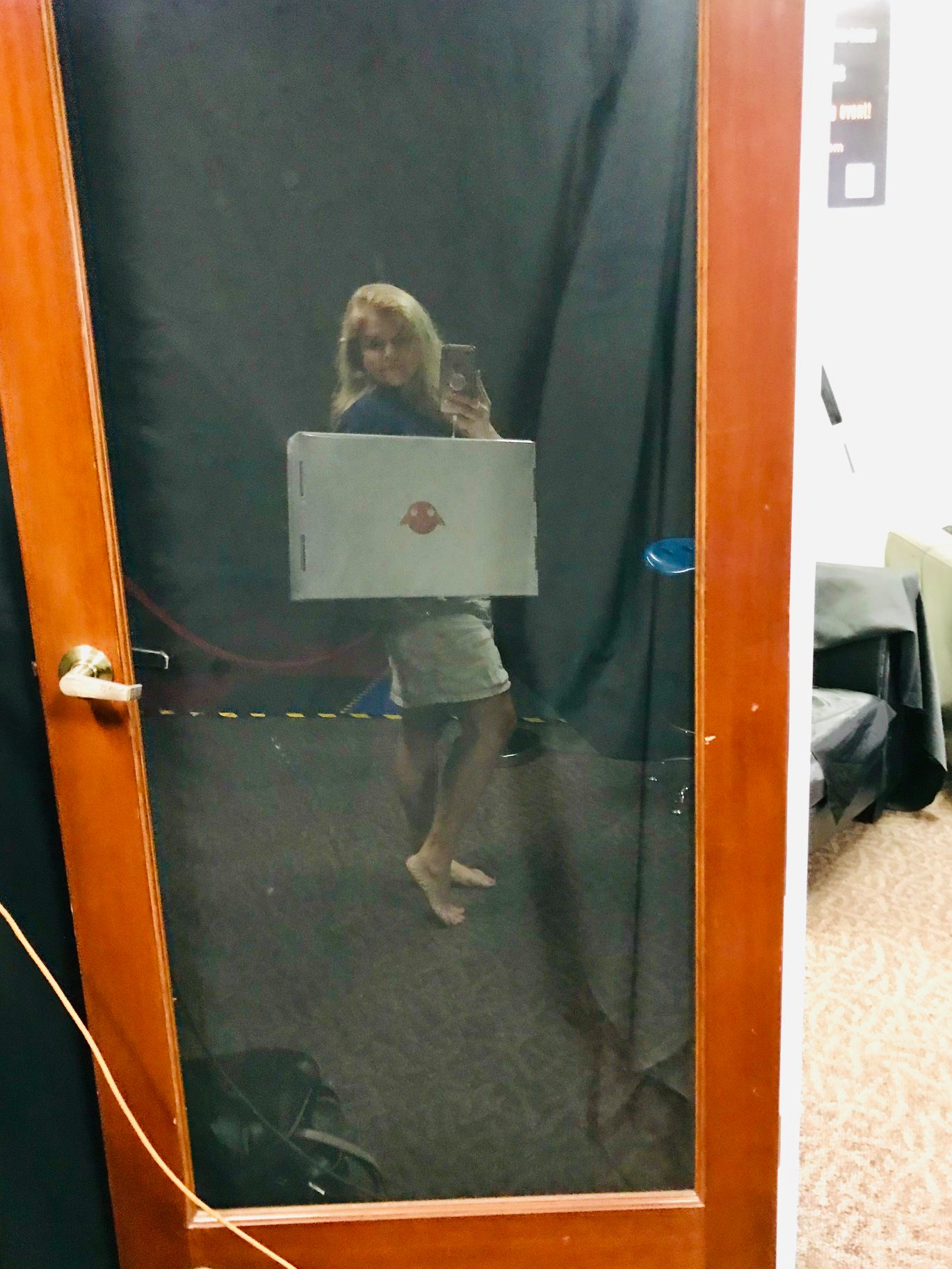 Cam Bunton 2019 MAGIC LEAP
Magic Leap pitched itself as the future of mixed reality when it first came on to the scene years ago. Those who watched Minority Report and got excited about the technology and controls would surely be looking towards Magic Leap as the first company to realistically replicate that in real life. It was the death of the screen.
There's no denying, the ambitious startup made some bold claims. In fact, they were so bold they secured billions in funding from the likes of Google and Qualcomm. Even the big names in tech seem to think this is the future.
Magic Leap, essentially, uses a head-worn display to project virtual images on the real world. But unlike other examples, like Microsoft's HoloLens, this uses a proprietary technology to make the blend between real and virtual almost undetectable.
So how does Magic Leap work and what does it mean for the future?
Magic Leap One – the hardware
To look at, Magic Leap's first physical headset looks more like something Vin Diesel wore in Chronicles of Riddick than a traditional headset. We're yet to try it ourselves yet, but on design alone it has already set itself apart from the competition. It looks nothing like Microsoft's HoloLens.
It adjusts around the back of your head with an expanding headband which automatically fits to the size and shape of your head, theoretically making it for more comfortable and more likely to stay securely in place than what you'll experience from any other VR, AR or MR sets. This is helped further by swappable nose and fore-head rests.
The front features two round lenses, with the frame around them dotted with cameras that are used to scan the surroundings, measure depth and ensure that when it does "project" images into the real world space, that they're accurately positioned and placed.
Inside the lenses you'll find what Magic Leap calls a Photonics Chip and it was sort-of billed as something which would beam imagery directly into your retina, building a realistic 3D world inside your actually real world.
To produce the supposedly realistic three dimensional shapes, the headset connects to a tiny computer called the Lightpack which you can easily clip on to your belt or your pocket.
Lightpack tech specs:
NVIDIA Parker CPU – 6 cores
NVIDIA Pascal GPY – 256 CUDA cores
8GB RAM
128GB storage capacity (95GB available)
3 hour continuous use from battery
45W Type-C charging with USB-C Power Delivery
Bluetooth 4.2, WiFi 802.11 a/b/c/n/ac
How does it work?
The technology that sets Magic Leap apart from other augmented reality competition is called Dynamic Digitised Lightfield Signal, or Digital Lightfield for short. This, essentially, projects images directly into the eye so it hits the retina. Traditional projectors would fire the light at a surface which bounces it back into the eye. By going directly it is able to "trick" the brain into thinking it's real.
Magic Leap says that the headset's "unique design and technology lets in natural light waves together with softly layered synthetic lightfields. Both the real world and virtual light rays initiate neural signals that pass from the retina to the visual part of the brain, creating unbelievably believable experiences."
By combining all the light and space information it gets from the sensors and cameras around the outside of the headset, the Magic Leap One can make digital objects contextually aware. That means, it knows where the light is coming from – and so where to project shadows – it can also make the objects interact with the physical. So, a penguin walking to the edge of a table – for instance – will fall off that table if it tries to walk off the edge.
The same is true of the sound projected by the built in speakers. It can relay distance and intensity based on where the digital object is, while also letting you hear your natural surrounding. That means if a noise-making creature is approaching you, you'll be able to tell how quickly it's gaining on you, and where the sound is coming from.
How do you control it?
Like so many other mixed, virtual or augmented reality headsets, you get a choice of control methods. You can – of course – use Magic Leap's physical controller which has a touch sensitive trackpad as well as a trigger button.
The controller has haptic feedback to let you feel when you've pressed/selected objects, a built-in battery that can last around 7.5 hours continuous use and charges using Type-C connector. It also uses what Magic Leap calls 6DoF for positioning and orientation. Meaning you use gesture controls, like swiping it through the air to do things like painting images in your virtual world.
As well as the controller, there are a handful of fairly simple hand gestures you can use, when you don't need the complex and precise input from a controller.
Big screen experiences, gaming and learning
Hardware is one thing, but it's a strong ecosystem of experiences that will make or break the Magic Leap One and – from the looks of things – the company is off to a good start.
A core part of using the headset is a lightweight operating system called LuminOS, which – among some of the more advanced options – lets you have a movie or TV show beam on to a virtual big screen in your living room. Due to its advanced spacial recognition, you can decide to have it pinned to one space in a specific area, or have it floating around with you as you move around.
Just as important as having this type of experience is having the content to back it up, and Magic Leap certainly has some big names onboard already. There's DirecTV Now, CNN, Cheddar and NBA for news, TV shows and sports.
One of the huge applications for Magic Leap is gaming. Imagine being able to enjoy virtual reality immersion while still moving freely around a room and not banging into things. That's what augmented reality does as the wearer can still see the world about them.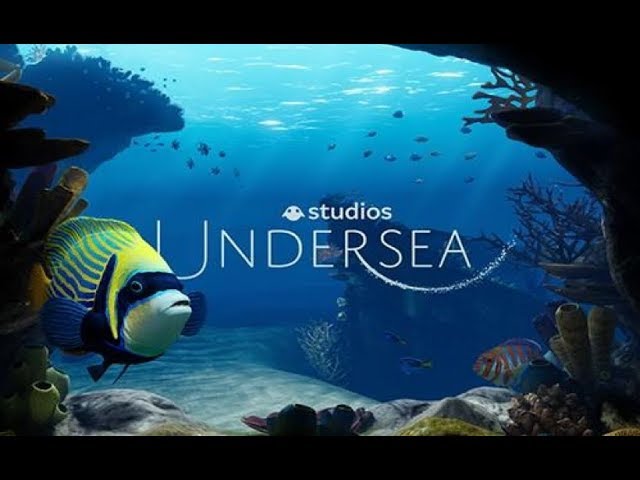 Just like its video services, Magic Leap has some strong titles already onboard offering a mix of games and exploration/learning experiences. There's Angry Birds FPS, Star Wars: Project Porg, Invaders and the BBC has announced it's bringing Micro Kingdoms to life, in partnership with Preloaded.
So how do I get it?
Magic Leap One is available for sale in the US right now, with bundles starting at $2,295; starting with the personal bundle for consumers, and also including Developer and Developer Plus bundles, each with additional features and hardware. They're available on MagicLeap.com.